Buying your Cleaning Equipment on Finance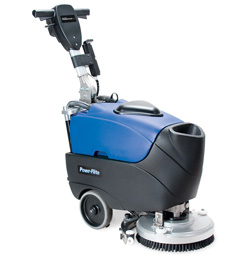 Need help financing the starting up your carpet cleaning business? We can provide a comprehensive list of finance companies that will be able to help, who source the very best finance packages for our customers. They will do all the work involved in getting your finance approved and the funding put in place. This service is free for our customers.
Allowing them to arrange finance is quick and easy, they will take all the details they need over the telephone and aim to have a formal offer back with you the same or next day. They may ask to see bank statements and other papers but they will try to only ask you for items which you confirm you are able to send. With rates and terms to suit most clients whether new start or well established we are confident that they can offer you a cost effective means of acquiring the equipment your business needs.
Use the Finance Calculator to calculate (as a guideline) your monthly costs for the equipment you want to buy.
Why consider Finance?
Lease finance and Hire purchase is a quick, efficient and often cheaper alternative to traditional bank finance:
Recently banks have found it difficult to lend money to new start or small businesses. Lease and HP finance is much more flexible and is available to smaller and new start businesses. If you have been trading for some time then the lease and Hire Purchase lenders are undercutting the banks to get hold of quality customers like you. So the rates are often better than your bank will offer.
Reducing your tax liability is an important part of the management of your business:
By getting lease finance for your equipment, you are also maximising the amount of tax that you can save. Lease finance is 100% tax efficient as it allows you to offset each payment as a taxable business expense, in the same way you would offset your other running costs, such as rent, heat and telephone.
Cash flow - the life-line of every business:
It is extremely important for your business to remain cash positive (solvent). If you think you may need your funds for working capital then lease finance or Hire Purchase may be the correct way to pay for your equipment. It may also be that you simply don't have the funds to buy the equipment. Provided the equipment earns more for you than it costs - it probably makes sense to borrow the money to pay for it.