TVX T90-55R 26" 90 LITRE RIDE ON SCRUBBER DRYER
The TVX T90-70R 26" ride-on battery powered scrubber dryer (dual brush motor model) its solid design and compact structure, high flexibility and large 90 litre capacity water tank, which makes it an alternative to the large-scale walk-behind scrubber dryer.
Product Benefits
High working efficiency - New digital control system enables clear and simple operation, which can effectively prolong the service life of battery and motor.
Convenient operation - The ergonomic structural design makes it easy to operate and comfortable to use, thus you won't feel much tired even after the long time working.
Dual brush motors structure - Simple structure, convenient for disassembly, stable operation and high working efficiency.
Ultra-large tanks - 90/100L ultra-large volume water tank with smooth inner wall, easy to clean and reduce bacterial breeding.
Made of environmentally friendly materials - It is made of environmentally friendly PE material by rotational molding.
Product Features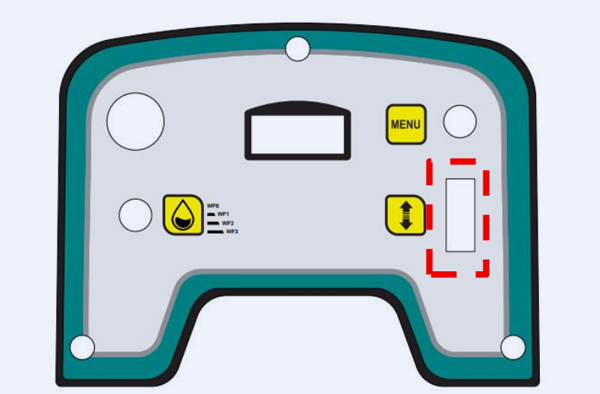 Intelligent digital control system
When the machine starts working, the rotating speed of the brush will increase gradually, which can effectively protect the motor and battery and prolong their service life.
Automatic brush assembly/disassembly system
You can complete the brush assembly/disassembly quickly just by pressing the button without getting off the machine, which is simple and convenient.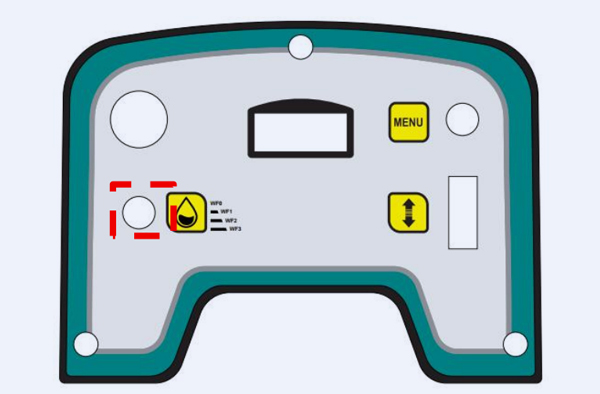 Electronic water control system
The water volume can be adjusted at three levels freely by electric control, which is fast and convenient.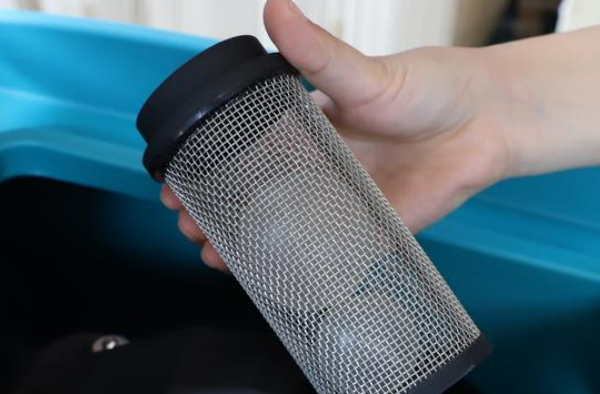 Anti-overflow design for suction opening
The design effectively solves the problem of water inflow into vacuum motor when the recovery tank is full, thus avoiding the damage of vacuum motor.
FREE DEMO – Call one of our trained sales team to book 01444 232211

SPECIFICATIONS
| | |
| --- | --- |
| Working width | 700 mm |
| Squeegee width | 980 mm |
| Forward Speed | 0 to 5 Km/h |
| Performance | 3500 m²/h |
| Brush pressure | 40 Kg |
| Brush rpm | 280 rpm |
| Solution tank | 90 Litres |
| Recovery tank | 100 Litres |
| Dimensions | 1365mm x 750mm x 1190mm |
| Net weight | 137 KG |
| Brush motor | DC24V/400W x 2 |
| Suction motor | DC24V/390W |
| Drive motor | DC24V/300W |
| Batteries | 2 x 12V |
| Meets European CE Standards | Yes |
VIDEOS